Did you know that your personality as a business owner can affect the growth of your business?
How you handle work-related projects and client-to-business relationships lies in understanding yourself. With that said, your DiSC Personality Type could mean so much for the success of your business.
DiSC will enhance your behavior, teamwork, productivity, sales, communication, and relationship goals. This will lead you to more positivity and business opportunities. To help you understand how this personality assessment tool can help you in achieving your goals, we'll share some valuable tips about DiSC and why you and your team should take it.

What is the DiSC Personality Assessment?

DiSC stands for the four main personality profiles, Dominance, Influence, Steadiness, and Conscientiousness.
It has been used globally to identify a person's characteristics in a workplace setting for over 30 years! It also has unlocked the productivity, communication, and relationships for over 40 million people throughout businesses.
But how can ONE tool make significant changes in handling clients and business goals?
Easy! DiSC will help you discover agile approaches to workplace interactions and help you step out of your comfort zone to maximize your potential.
If you are a real estate agent or an independent professional, we will help you better understand your DiSC type so you can learn the best strategies to use when interacting with your clients.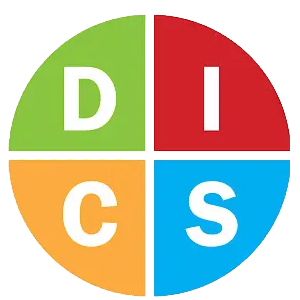 What Are the DiSC Four Personality Profiles
To help you start improving your customer engagement and collaboration at work, let's learn the DiSC Personality types individually.
D Personalities – These people are referred to as 'The Winner.' They are always willing to explore new opportunities, be very demanding, outspoken, and place emphasis on accomplishing results.
I Personalities – These people are often referred to as 'The Enthusiast.' They thrive in teamwork and collaborations as they are very friendly.
S Personalities – These people are commonly referred to as 'The Peacekeeper.' They will always be willing to lend a hand and be available to those who need them.
C Personalities – These people are often known as 'The Analyst.' They are always willing to learn new things and to improve themselves intellectually.
DiSC is also used to improve work productivity, teamwork leadership, sales, and communications. It will help you understand your personality profile and behavioral style.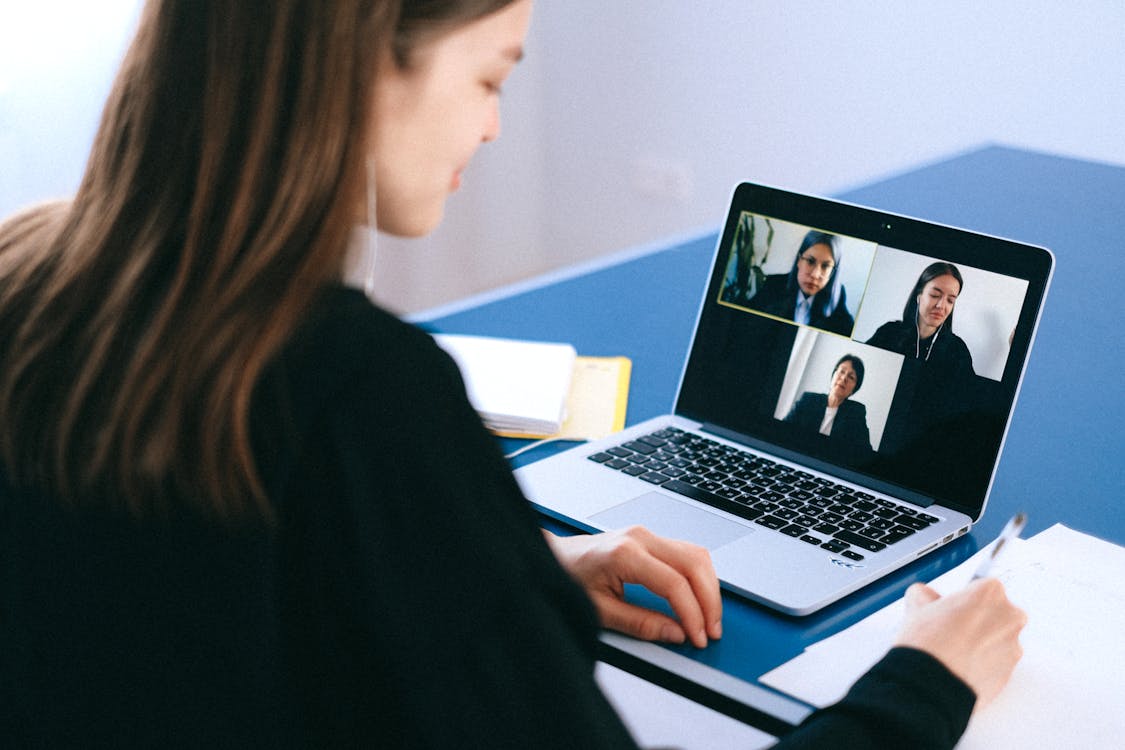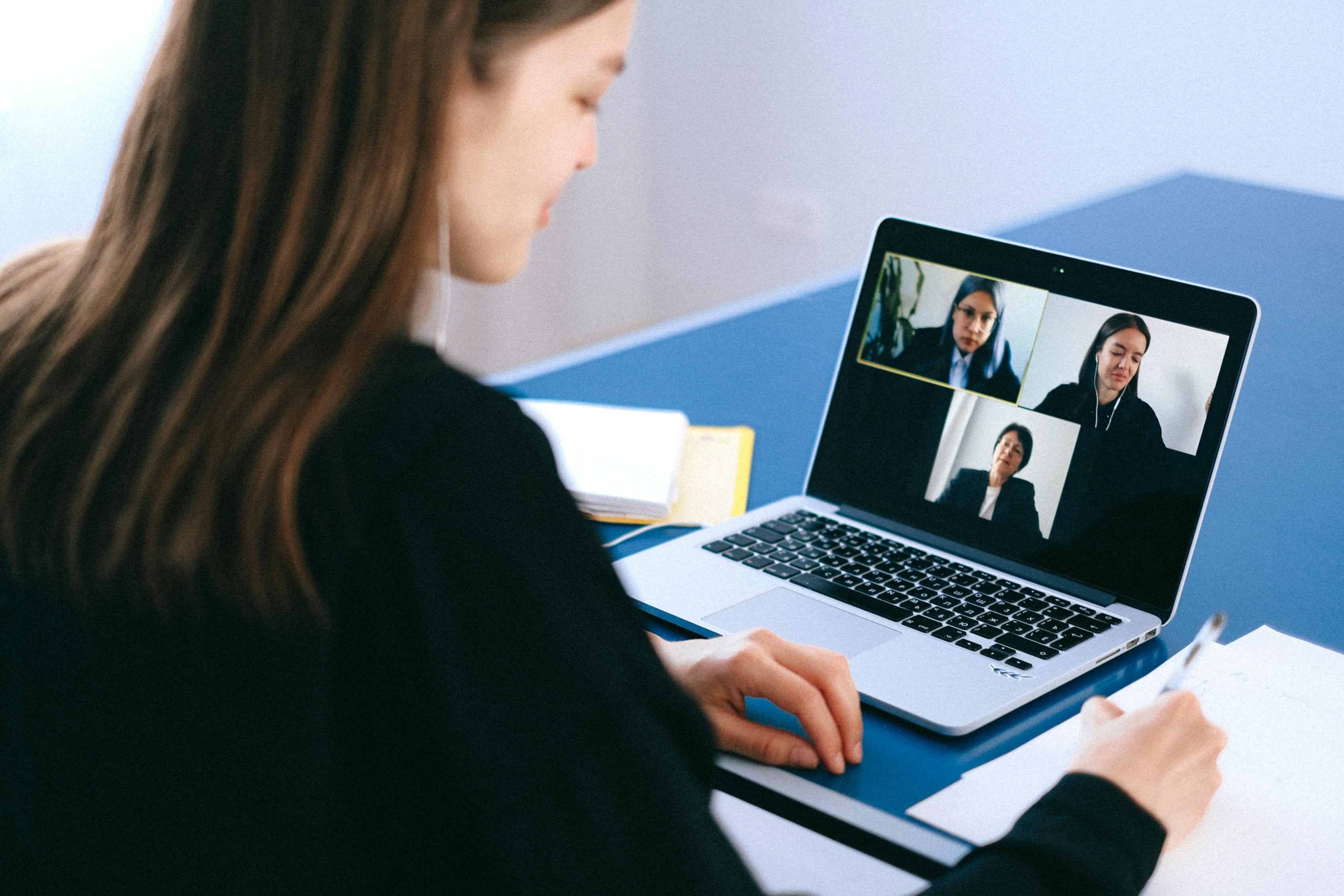 Build Better Communication and Relationships
Are there any differences between your team members?
Would understanding these differences help you strengthen your personality towards achieving your goals?
Catalyst being part of DiSC delivers each persons' assessment result using a personalized behavioral profile. It can have an immediate and lasting impact on the team's performance and your organization's culture.
Increase Self Awareness – Through DiSC profiles, you will get a view of how you deal with stress or conflict and what attitudes motivate you to strive harder in achieving your tasks.
Improve Relationships – DiSC profiles will also allow the team to recognize the strengths and weaknesses of each member, which will make it easier to achieve good quality work.
Strengthen Customer Service – DiSC will help you recognize what they need. This will help you connect to them on their level, eventually leading to stronger trust and loyalty.
Effective Leadership – With DiSC, you will see what motivates your team to give good quality work. Improve your leadership with more empathy, and they will learn at their own pace to effectively use their strengths to their advantage.
Here are a few interesting DiSC tips to help you and your team increase business opportunities.
Determine and understand oneself behavior
Learn how and when to adapt personality
Improve communication
Promote appreciation and enhance relationships
Boost individual effort and team performance
Minimize differences and conflict
DiSC can help you and your team members to bring out the best behavioral style. It will also help you close more deals, reach sales targets, and your business to succeed.

How To Apply DiSC To Improve Business
Not everybody is like you, and surely not everybody will communicate the same way you do. It is important to make people comfortable and safe around you. It helps you reach client's attention and grab business opportunities with them.
As an independent professional or business owner, communication with different clients' behavior and personality profiles can be challenging. However, knowing how to win clients will give you a competitive edge over the others. This can be the difference between your approach or someone else getting the deal.
Regardless of whether you're a leader or a trusted employee, DiSC will help you build relationships at work, with team members, and with clients. Experts at Pro Business and Life coaching also use this assessment tool to gain insight into your strengths.

What's Your Personality Type?
Awesome! You're now familiar with the different personality types. Do you still see yourself the same way as you did before you learned all this?
Which personality style do you identify yourself as in terms of doing business? Do you gravitate toward one personality the most, or do you see yourself as a mix of two characters?
Either way, now you can finally say that you have a clearer view of how to maximize your potential and relationships at work.
As an added fun fact, DiSC has been proven to have 90% accuracy. What a great way to improve your business and professional life!
Denzel Washington says it perfectly: 'Your smile is your logo, your personality is your business card, how you leave others after an interaction is your trademark.'
The Pro Business and Life Coaches will help you navigate this method to improve your professional relationships and help your business move forward, and more than you can expect.

How Can We Help Your Business Succeed
Pro Business and Life Coach offers expert coaching for professionals that can cater to any coaching needs.
We have professional coaches trained to implement DiSC personality assessment tools to identify the best approaches for our clients.
You deserve more than a generic type of coaching. By using DiSC, our experts will tailor a specific method that's personalized just for you!
Schedule a complimentary coaching call with our trusted professional coaches to enhance your business communication and relationship now.
Become the best Leader, Team Member, and Business Owner with Pro Business and Life Coaching.