It's a terrible feeling losing your motivation or interest to do something great, right?
Do you feel uninspired, boring, and maybe even depressed when you know your groove is just not there.
When you feel hopeless and unable to do something, it can drag you down even more. But then, a spark makes you wonder, what can you do to improve?
To get back your groove, you should learn to process, rediscover your 'beat,' and find ways to manage personal development.
In today's blog, Pro Business and Life Coach shares some valuable tips on how to get your 'oomph' back.

Reflect, reflect, reflect on yourself
We are living in a hazy world with bouts of challenges and missed opportunities.
Most of us search for the light at the end of the tunnel and motivate ourselves to develop our behavior and beliefs.
Know what your strengths and weaknesses are, appreciate your blessings, and be grateful that you have every chance to get your rhythm back.
Trust yourself that you can triumphantly overcome any business or personal obstacles.
Imagine you can WIN, be an inspiration!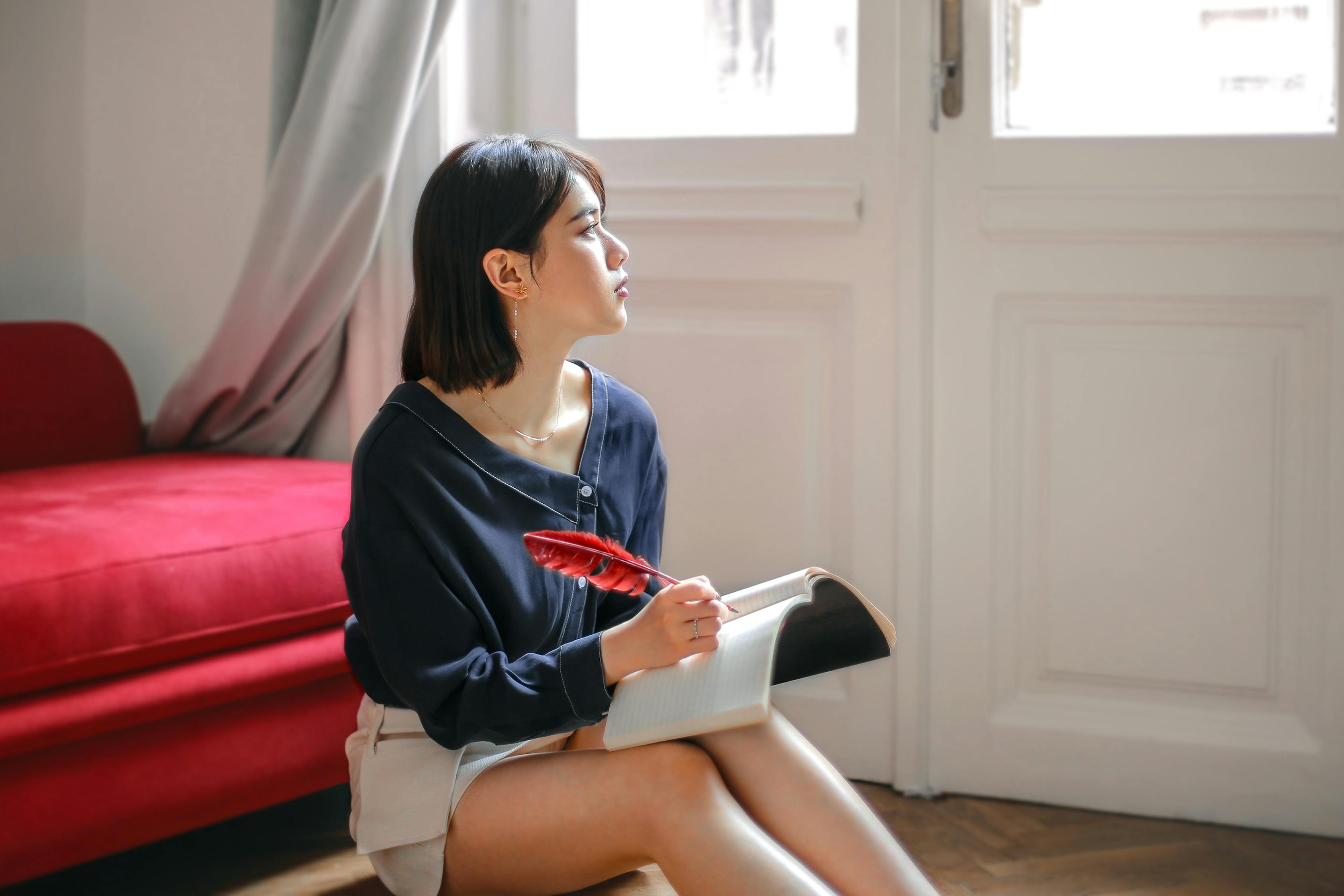 Get back to your routines
We all have the sort of routines we follow in our lives. Even the laziest and stubborn person has a routine.
Did you know that even babies love routine?
This proves that humans are creatures of habit. We like to keep ourselves busy!
So, take a moment to review your routine, and make sure that it develops your preparedness and interaction with others.
Your body needs to rest and get back to normal when you're sick or not feeling well.
The same thing can be said when you want to get your groove back.
When you get back to your routines, you might feel a little rusty, and things may be a little hard for you to do.
Feel the rhythm, the edge, or the drive to move forward, knowing that you can do greater things easily without frustrations.
Be gentle with yourself until you get back in your groove again.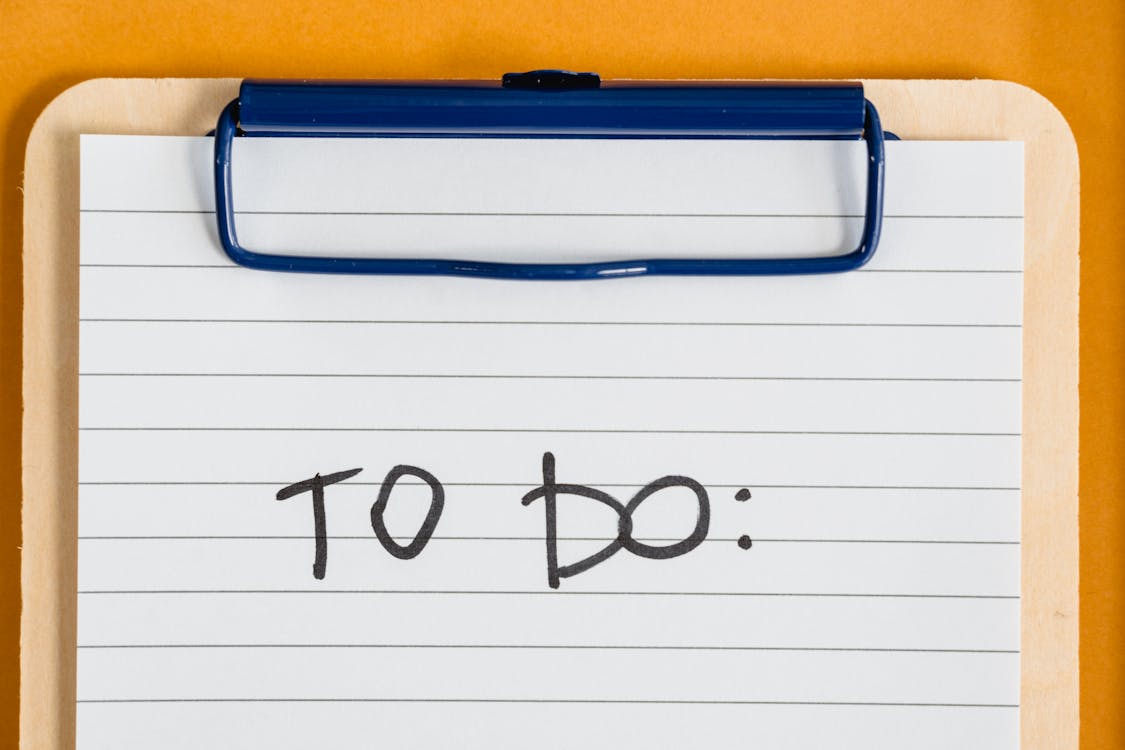 Take care of your body
A great way to get back in the groove is focusing on personal development and to take care of your body.
Now is the time to be present with the benefits of exercising, eating healthy foods, practicing yoga, and focus on getting your 'mojo' back.
You can also do the little things that brighten up your day, like a walk in the park to smell the fresh air or jog around the neighborhood. It's important to keep yourself fit and maintain a strong mind and body.
When you take care of your body, your mind and personality follow through.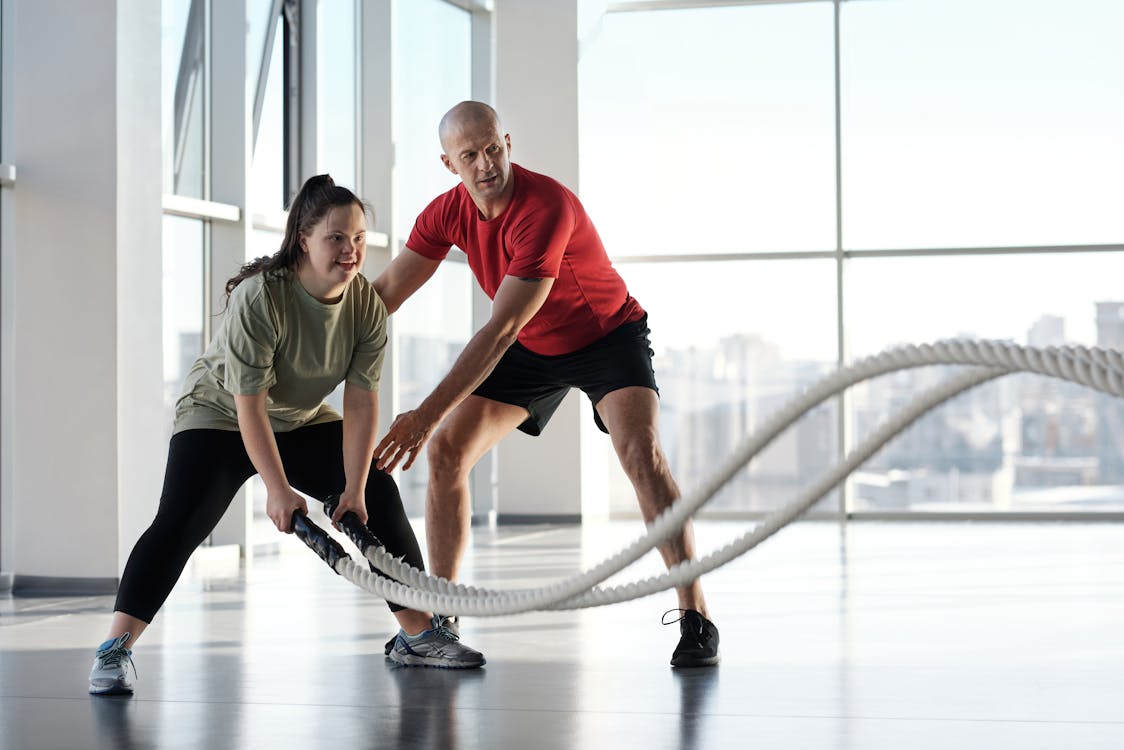 Appreciate small successes
Sometimes, we do not acknowledge when we did a good job.
A repair in the kitchen, a room repaint, a small kind gesture, a smile are all capable of brightening your entire day. Thus, appreciate small successes!
A positive life can help you get back your groove, that little confidence booster. It's the little things that count.
To get back your rhythm, your presence of mind, boldness, and personal development needs progress, whether big or small deeds.

Anne McKevitt said 'successful people understand that you don't need to make things complicated.'
Take a well-needed break
When you are stressed or flat-out tired, the most important thing to remember is to take some time alone and rest. It's there for a reason!
Taking a well-needed break to ponder and contemplate how to improve yourself should be the ultimate goal.
Unwinding, taking time off from your busy life allows you to motivate yourself again. It will help you rekindle your groove once more.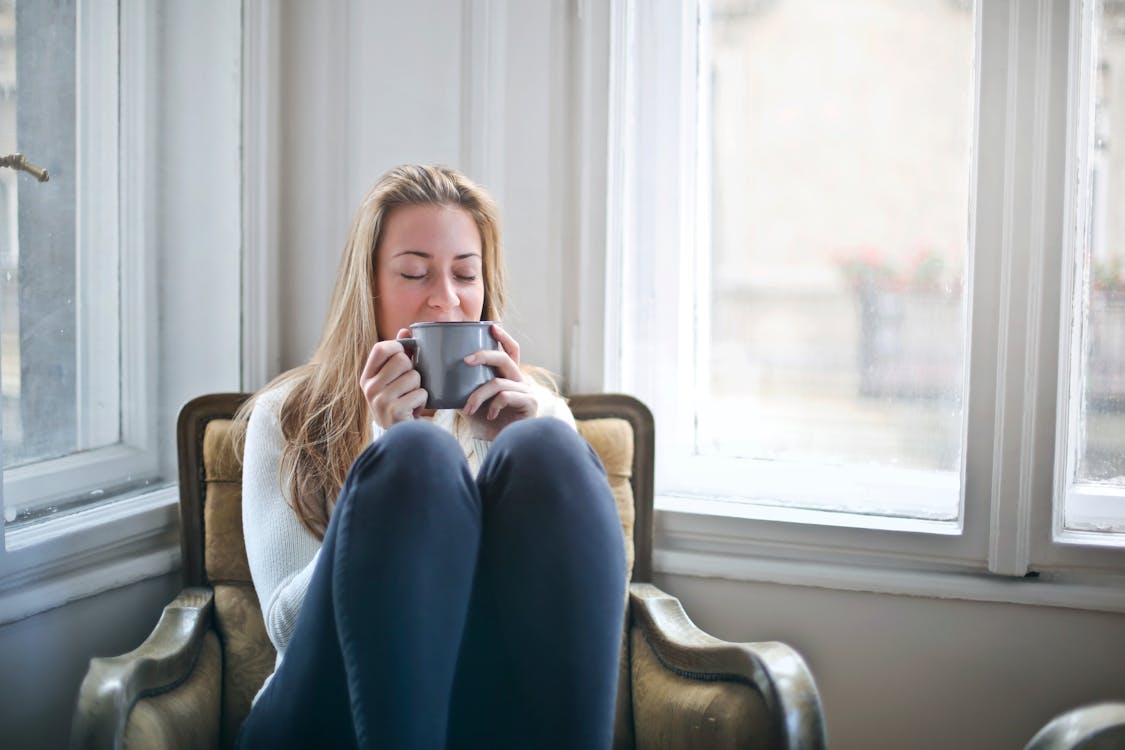 Surround yourself with support
You might be wondering how other people can help you get your groove back?
It is about finding your happiness and strengthening your personal development. You are promoting self-development through focused attention and goals on what you want to achieve in life.
To get your groove back, a motivator or a coach can help you become more self-aware of what you need to do.
At Pro Business and Life Coach, we can guide you to improve your personal development and discuss how you can reach your goals.
It is a cooperative process, one that trusts a coach to help you rediscover your rhythm. It should include setting clear expectations about your goals, co-creating a plan to achieve those goals, and taking action on how to improve yourself.

Get Your Groove Back!
It may seem easier said than done but think of your coach as your friend, a person who wants you to pursue the best choices in your business and succeed in life!
We'll get to know you at a deeper level, both professional and personal, making sure that you will reach the top of your potential.
Make sure to schedule a complimentary coaching call with us or come to see us at www.probusinessandlifecoach.com and discuss your priorities and personal development. You can also opt-in for Monday Motivation emails and Business Planning Trips!