Everyone works hard to achieve their goals, but is everyone working smarter?

How do you squeeze in your time to work effectively and smarter?

As a real estate agent, you are your own boss and that role means you are holding yourself accountable. But the responsibility of running a real estate business calls for tons of work. Also, you need to deal with different challenges such as nurturing leads, preparing marketing pieces, and catching up on emails and texts. That's why you could lose track of projects, client relationships, open house tours, and listing if you don't practice excellent time management skills.

So, keep your grit with these time management skills for real estate agents and be on top of your game even with high pressure and busy schedules.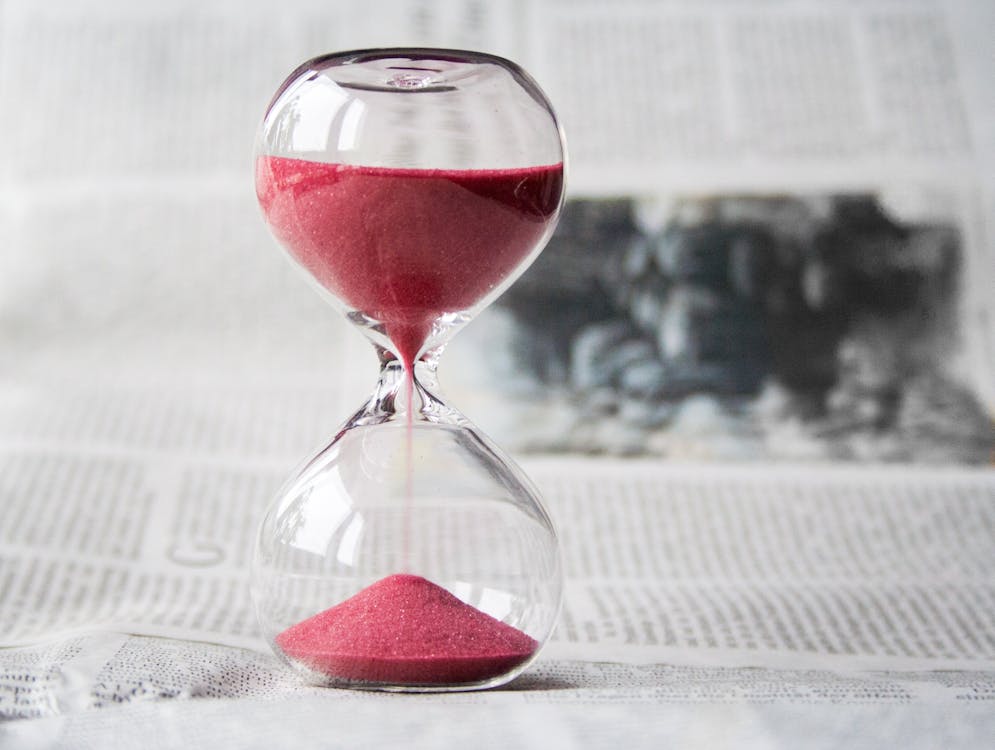 1. Set SMART Goals

Getting a victorious smile when you achieve your dream as a real estate agent is easy but demands such work. Funneling down every step will get you to the core of your goal. Doing so, you need to find the efficiency of each step you create.

Specific, Measurable, Attainable, Realistic, and Time-Bound. 

Yes, that's the kind of goal you need! SMART Goal.

It sounds cliche but it's efficient and driven by purpose.

Self-assessment will be helpful for you to check your strengths, capabilities, and limits.

To know more about setting SMART Goals, click here to read the full article.

2. Prioritize Work: The 80:20 Principle

Sort out your tasks before getting started.

The 80:20 or Pareto Rule is widely used and applied due to its effectiveness and productivity. It is used to identify the 20% of your projects that will give you 80% best outcome or result.

Focusing on bigger projects that have more value means using your time wisely. Your to-do list needs to be aligned with this principle to narrow down big projects into smaller steps that you can easily process. So get those priority tasks done, then move on to the next task on your list.

3. Commission a Team

You are a successful real estate agent that closes deals and gets more quality leads you can handle every day. But the question is, can you still handle it smoothly?

If you want to do more in less tie, you have to be in total control to be more effective. Have your own dream team to work for, and be with you hand in hand. Assigning authority and tasks to some experts will unload your bucket and will help you focus on more important tasks. A dream team is not just a helping hand but also creates a wider network of clients.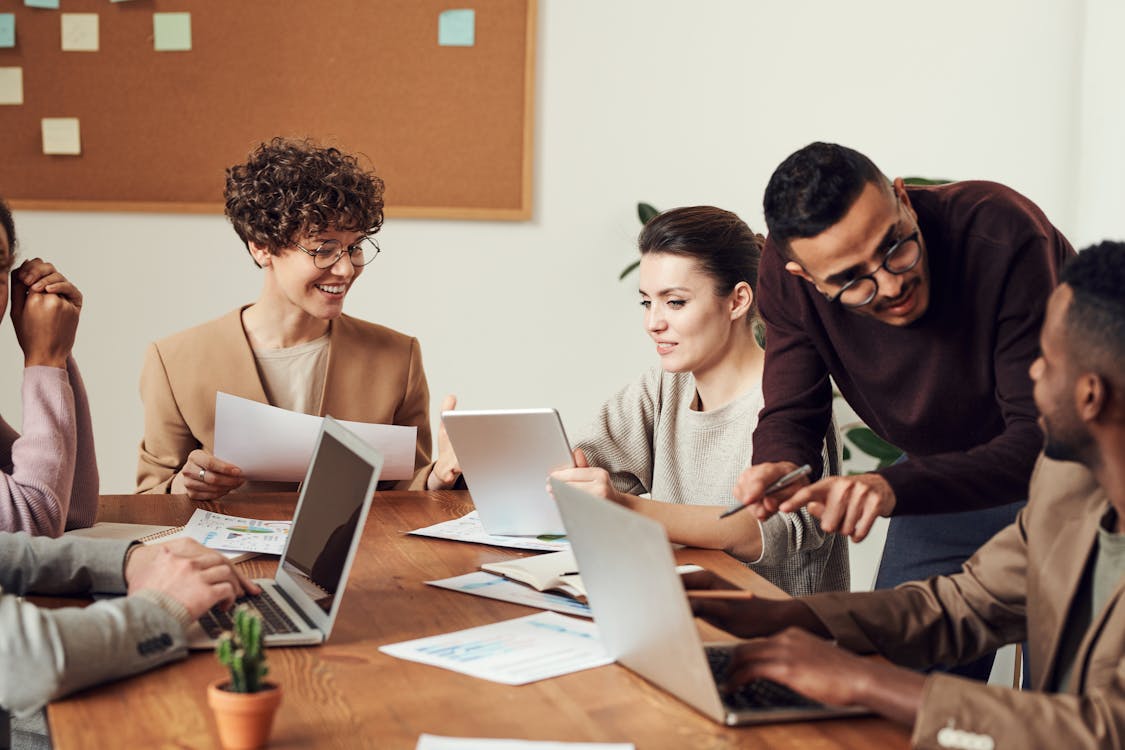 4. Set Deadlines and Deliverables

Deadlines need to be set to have a clear view of your goal and to check on your progress to complete a task.

These time-management skills give you exact status on a specific project in a given time frame. Knowing where you are, motivates you and your team to finish a project in a timely manner, thus, avoids wasting everyone's precious time. Since deadline literally means a line that does not move, your real estate marketing strategy should be moving to meet the target time.

Remember, clients are not there to wait for you, so grab every minute and opportunity you can to meet them and close more deals. Else, they will find someone who can meet their demands on time.

5. Organize your Contacts

It's not enough that you have the numbers of contacts, the organization of your contact's database is important for quick access. Having them available at your fingertips help you use time efficiently.

For real estate agents, a real estate CRM, and referral maker are recommended to keep your contacts in one place.

Organized contacts help you build instant rapport with clients by making them feel your relationship is more than just a seller-agent, or buyer-agent affair. So, never waste your time searching for a needle in a haystack if the marketing strategy is available for easy access to your contacts.

6. Don't Let Fears Slow You Down

There are many reasons why a real estate professional procrastinate is because of the fear of failure. To make it more confusing, we often subconsciously lie about why we delay or deter action. We use the excuses of 'now's not the right time,' or 'I'm not yet ready' or 'I'll do this tomorrow,' when we are avoiding or fearing the possibility of failing.

When you prioritize a task, then you should do it immediately.

You can overcome this fear by accepting that we all fail at some point. It is a natural part of becoming a successful real estate agent. You learn from your failures and your mistakes will motivate you to move forward to achieve your goals. Overcoming fear becomes a lot easier the more often you expose yourself or talk about it to a coach.

'Productivity is never an accident. It is always the result of a commitment to excellence, intelligent planning, and focused effort.' – Paul J. Meyer

7. Play Harder and Reward Yourself

You achieved your ultimate goal to be the best real estate agent and have earned a vast amount of money, so what now?

Celebrate, you and your team earn it!

Gather your team members and enjoy each achievement. Big or small, everything should be celebrated as a reward for squeezing your time and effort to achieve your goal. Pamper yourself, go out for dinner or a drink, bonding with nature, watching or playing sports with friends or family. Whatever will make your heart full, do it! It will help you re-energize your body and mind, pump up your motivation, and expound your creativeness.

It will motivate you to work smarter than you did last time, knowing and looking forward to another occasion.

How We Can Help You Achieve Your Goals Faster

Are you still working harder or opt to work smart now?

Being the boss doesn't mean you can relax or be careless. Keep doing more in less time to maintain that cool aura of calmness you've been practicing in your yoga session or meditation. It will absolutely inspire others to work with you, even working under pressure. But best of all, it will attract quality leads for more sales.

We invite you to schedule a complimentary coaching call with us, so we can discuss how we can advance your time management skills, and improve your sales skills.